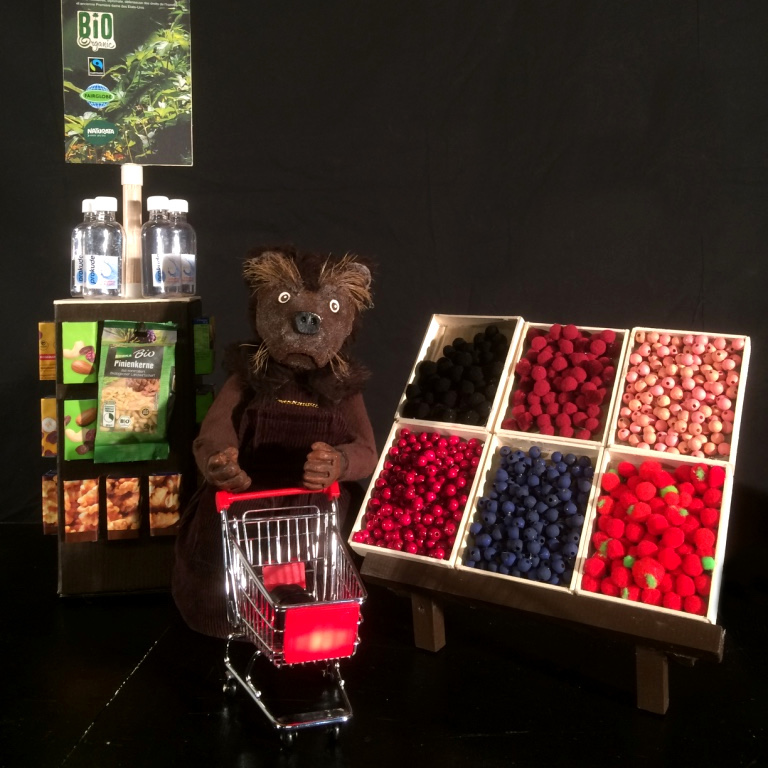 This surprise filled show follows the story of one Bear and his seemingly simple search for berries. After a fire sweeps through his forest he must venture into the human world to find food and comfort.

Through masked theatre, shadow theatre and puppetry, this piece reflects on the complexities and absurdities of the human world, while helping us rediscover the simple beauty in nature, and the need for calm.

Follow our bear through the forest, the farms, the city (with it's berry-filled shopping centres!) and eventually the zoo. Help our bear find his way back home. And let's help him rest and recover from his big adventure in our world.
Duration: 45 minutes
Suitable for ages 5+
Language: English, French